WE'VE MOVED!

We are proud to announce our NEW community destination. Engage with resident experts and fellow entrepreneurs, and learn everything you need to start your business. Check out the new home of StartupNation Community at startupnation.mn.co
VIDEO: Author and Entrepreneur Erik Wahl Discusses How to Defamiliarize the Ordinary

Ryan O'Bleness
administrator
Posts: 1,137
Site Admin
Watch as artist, entrepreneur and author of "The Spark and The Grind," Erik Wahl, speaks about defamiliarizing the ordinary and looking at things from a different perspective. 
"Defamiliarizing the ordinary is what allows us to push outside our comfort zone and create things that haven't been created before."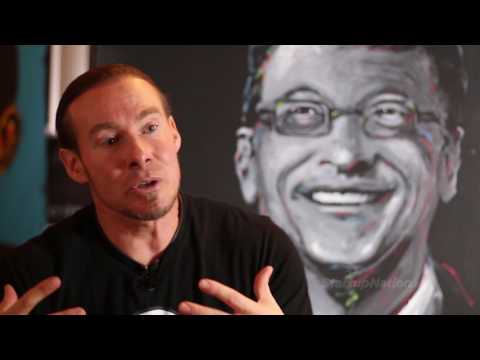 https://www.youtube.com/watch?v=mL3E-2bwFg8
Ryan O'Bleness
Community Manager
StartupNation, LLC
Sign In or Register to comment.