The FCC has decided to effectively end net neutrality. What does this mean for small business? Join the discussion
here.
VIDEO: Author and Entrepreneur Erik Wahl Discusses How to Defamiliarize the Ordinary

Ryan O'Bleness
Birmingham, Mich.
Posts: 850
administrator
Site Admin
Watch as artist, entrepreneur and author of "The Spark and The Grind," Erik Wahl, speaks about defamiliarizing the ordinary and looking at things from a different perspective.
"Defamiliarizing the ordinary is what allows us to push outside our comfort zone and create things that haven't been created before."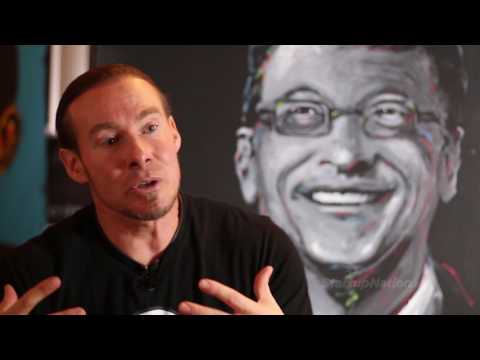 Ryan O'Bleness
Community Moderator
StartupNation, LLC
Sign In or Register to comment.