(FREE) Business Builder E-Book Series: Technology and Web

Ryan O'Bleness
Birmingham, Mich.
administrator
Posts: 1,135
Site Admin
Check out StartupNation's FREE e-book guide to technology and web, offering insights into several tech-related topics for entrepreneurs and small business owners. This is the latest entry in the Business Builder E-Book series. 
https://bit.ly/2A3etqa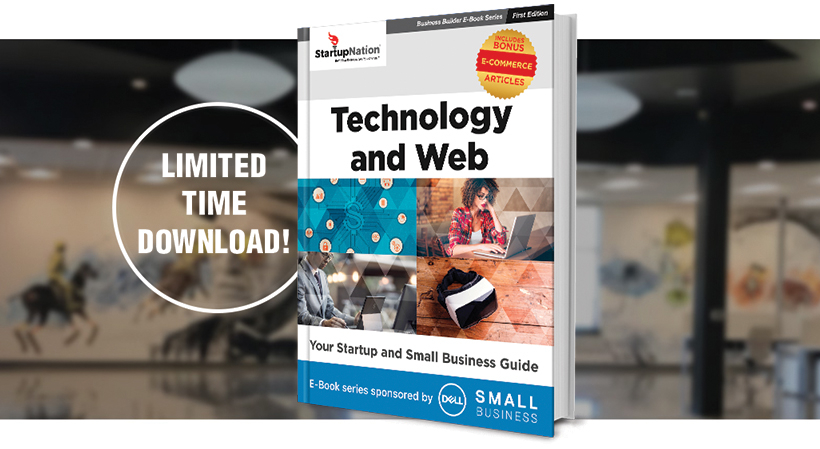 Ryan O'Bleness
Community Manager
StartupNation, LLC
Sign In or Register to comment.