We want to hear from you! Your responses will help us determine how we can best cater StartupNation content to meet your needs as entrepreneurs. The survey should take no more than a few minutes to complete.
TAKE THE SURVEY
(FREE) Business Builder E-Book Series: Technology & Web

Ryan O'Bleness
Birmingham, Mich.
Posts: 926
administrator
Site Admin
Check out StartupNation's FREE e-book guide to technology and web, offering insights into several tech-related topics for entrepreneurs and small business owners. This is the latest entry in the Business Builder E-Book series.
https://bit.ly/2A3etqa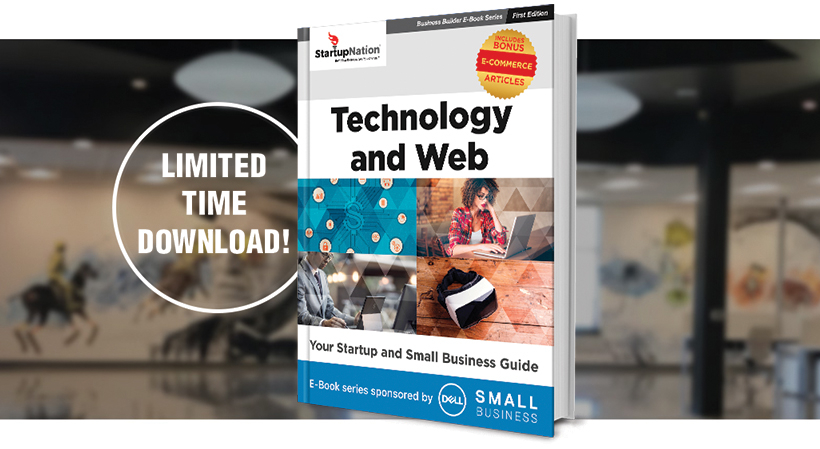 Ryan O'Bleness
Community Manager
StartupNation, LLC
Sign In or Register to comment.