WE'VE MOVED!

We are proud to announce our NEW community destination. Engage with resident experts and fellow entrepreneurs, and learn everything you need to start your business. Check out the new home of StartupNation Community at startupnation.mn.co
The Teenpreneur: How This Mini Mogul Built a Community of Young Entrepreneurs

Ryan O'Bleness
administrator
Posts: 1,137
Site Admin
StartupNation contributor 
Susan Johnston Taylor
 sits down with young entrepreneur, Eva Baker, for an in-depth interview with her. Baker is the founder of Teens Got Cents, a blog dedicated to helping teens manage their money. 
Baker, now 21, launched the project in high school and grew it into a business. Read the Q&A session between Johnston Taylor and Baker below to learn more about teen entrepreneurship, how she started her business and more. 
https://goo.gl/EeBu7G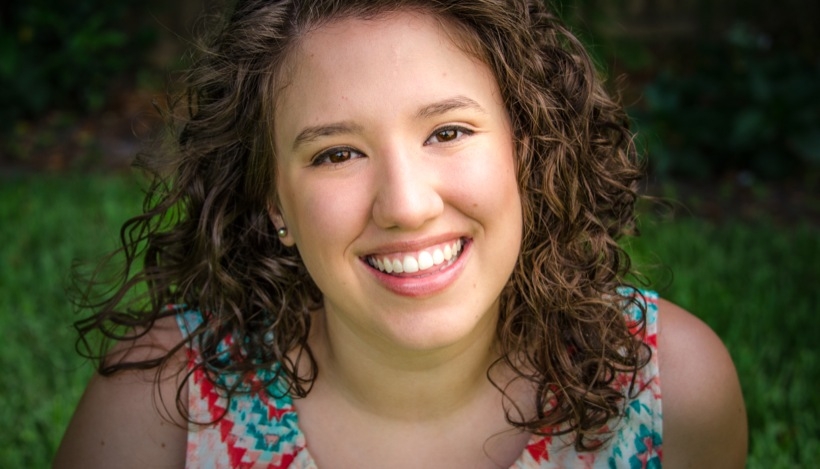 Ryan O'Bleness
Community Manager
StartupNation, LLC
Sign In or Register to comment.