WE'VE MOVED!

We are proud to announce our NEW community destination. Engage with resident experts and fellow entrepreneurs, and learn everything you need to start your business. Check out the new home of StartupNation Community at startupnation.mn.co
10 steps to starting a side hustle while keeping your full-time job

Ryan O'Bleness
administrator
Posts: 1,137
Site Admin
Starting a business while you're still working full-time is not an easy feat.
Entrepreneur and writer, Ryan Robinson, shares his 10 steps for success on how to do so below.
Step 1. Make the commitment. 

Step 2...read the article! 
https://goo.gl/8pjpzG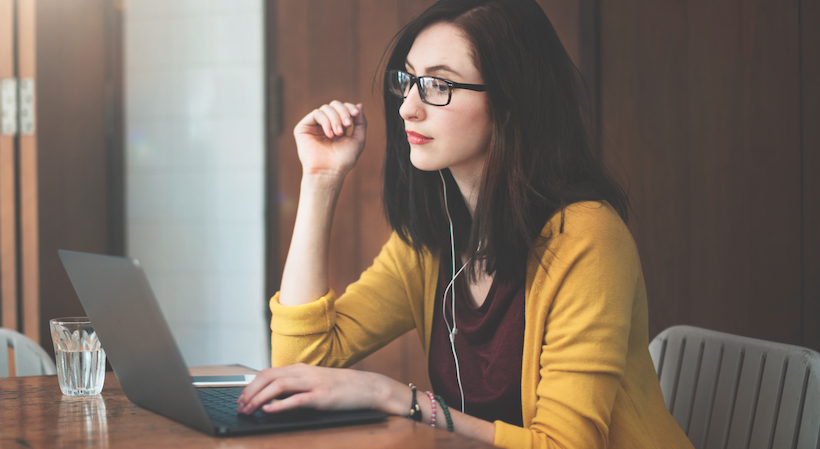 Ryan O'Bleness
Community Manager
StartupNation, LLC
Sign In or Register to comment.