WE'VE MOVED!

We are proud to announce our NEW community destination. Engage with resident experts and fellow entrepreneurs, and learn everything you need to start your business. Check out the new home of StartupNation Community at startupnation.mn.co
Q&A: Serial Entrepreneur Ryan Blair on Investing in and Mentoring Aspiring Startups

Ryan O'Bleness
administrator
Posts: 1,137
Site Admin
StartupNation sat down with Ryan Blair, founder of HashTagOne and and former CEO of ViSalus. Blair, a serial entrepreneur discusses 
how he mentors entrepreneurs through the funding process, his tips for securing funding and more.


Article teaser:  
StartupNation
:
If you could give one piece of advice to an entrepreneur looking for funding, what would it be?
Blair: You need to become a student of fundraising. Read every book, blog and watch every YouTube video out there on the subject.
to read Blair's full answer on this question and many more, click on the article below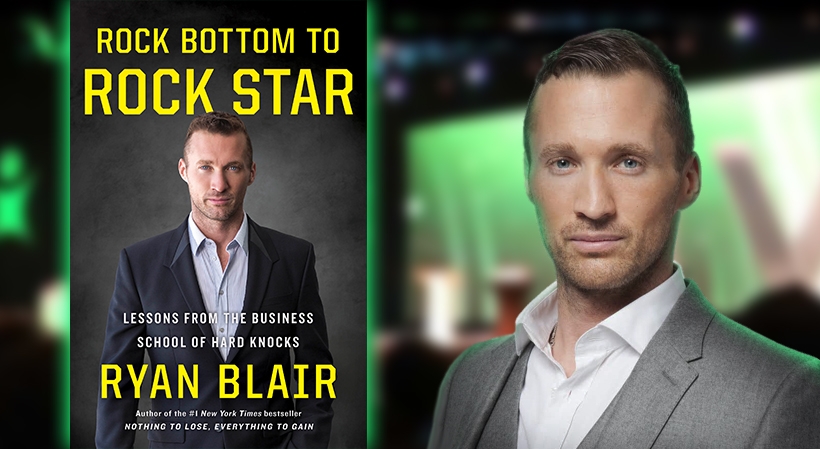 Ryan O'Bleness
Community Manager
StartupNation, LLC
Sign In or Register to comment.