WE'VE MOVED!

We are proud to announce our NEW community destination. Engage with resident experts and fellow entrepreneurs, and learn everything you need to start your business. Check out the new home of StartupNation Community at startupnation.mn.co
Need some inspiration? Watch this fresh series on entrepreneurship! get inspired :)
arcandcrown
subscriber
Posts: 2
What do these 8 young entrepreneurs have in common? They rock! And so can you! Check out the full series and start taking the steps TODAY to begin living your life YOUNG + FREE.
Discover what these young entrepreneurs have to offer, click the link below: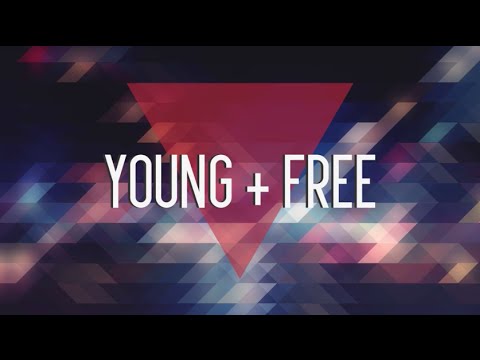 https://www.youtube.com/watch?v=O7NeLkd_aCU
What inspires you? What tips can you give on taking the entrepreneur plunge?
Sign In or Register to comment.